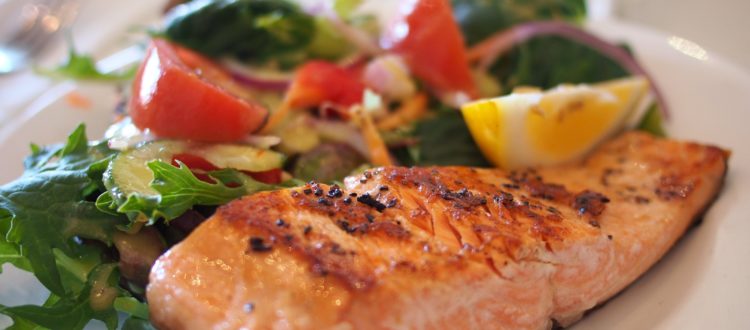 Your On-the-Road Guide to Healthy Traveling
Being on the road is taxing for many reasons. Whether your traveling for work or pleasure, it's very easy to get off track. Keeping up with a fitness regimen and eating clean, as best you can, will help you feel energized, alert, focused, and help you sleep better while traveling.
For those of you that travel consistently for work, know just how hard it can be to live a healthy lifestyle on the road. Registered Dietician, Lisa Drayer, states "Research shows that those who travel for business for two weeks or more per month have higher rates of obesity compared to those who travel less often." This statistic shows the exact reason you should be doing your best to keep traveling healthy.
If traveling for pleasure, of course, indulge a little, but don't over do it. Over indulging will leave you feeling fatigued and lethargic. Keeping it healthy will allow you the energy you want to do lots of great activities.
Even very health-conscious travelers struggle.
So whether you are on the road for business or pleasure, here are some tips to balanced and on track
Prepare by packing healthier options to snack on such as plain almonds, raw veggies, fruit, beef jerky, etc.
Book a hotel or place that offers a kitchen area so you can cook if possible.
Book a hotel that has a gym or ask about local gym access. Many gyms will provide a discounted rate for travelers.
Plan on sticking to your daily routine as much as possible. If you typically workout 4 days per week at home, try to stick to 3-4 of activity while you're gone. This could be hiking, jogging, or even just a 15 minute body weight circuit in your hotel room.
Always look online menu in advance. This will help you determine what kinds of healthier options the restaurant might have. If you notice few healthy options, consider choosing somewhere else to dine.
Choose a lean protein that isn't fried (seafood, grilled chicken, leaner cuts of steak, etc) and enter your meal around your protein.
Choose vegetables as a side. Ask how they cook their vegetables. Ask for steamed vegetables specifically without butter.
Always ask for salad dressing and sauces on the side. More often than not, restaurants use way more than the serving size
Ask for "light on the seasoning" or none at all to avoid too much extra sodium
Pay attention to portions! Try not to over eat or overstuff yourself. Keep in mind 1 Serving of lean meat is about the size of your palm
Stick to water! If you plan on drinking alcohol, stick to red wine, or hard liquor mixed with soda water. For a more detailed guide on healthier alcohol options, read our last post: "Alcohol and Your Body."
http://www.cnn.com/travel/amp/healthy-eating-business-traveller/index.html