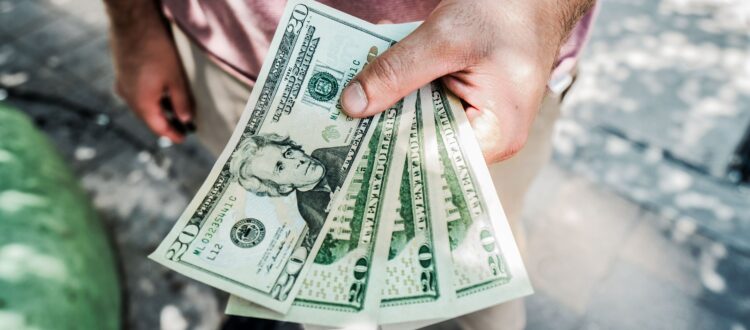 Why Pay More For Your Gym Membership?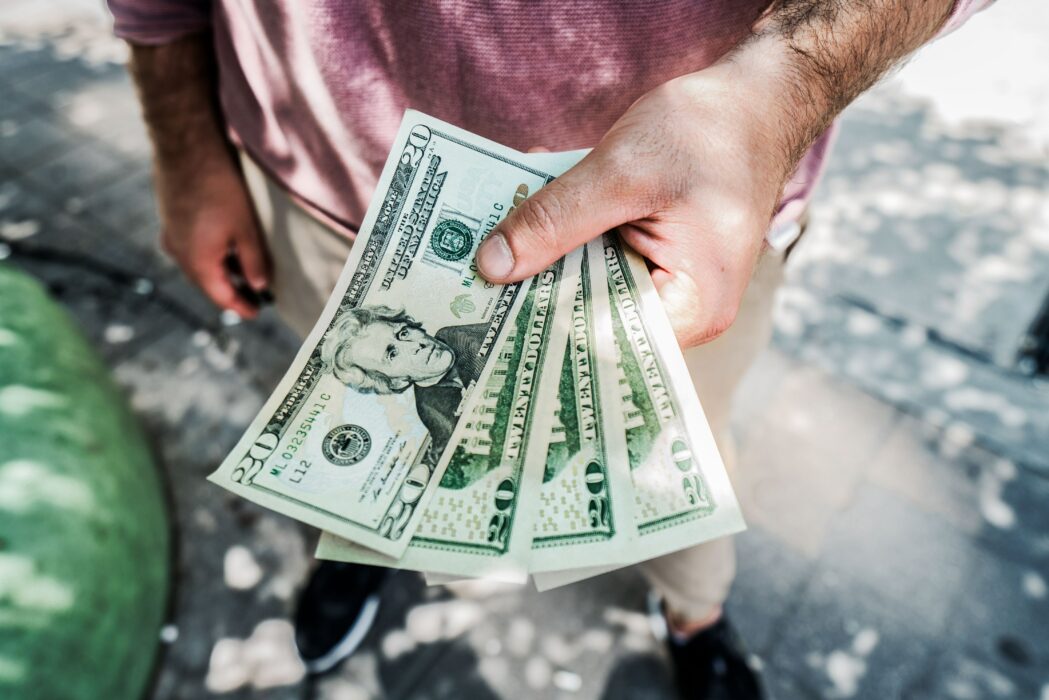 Very often when people inquire with us about gym memberships, they immediately want to know how much one will cost. Then they lead with, "Right now I'm paying $20 a month at Planet Fitness."  If you compare $20 to $120 for a gym membership, of course it seems unreasonable and a clear choice if you're trying to save some money. So, what everyone wants to know is, WHY do we charge higher rates than Planet Fitness, LA Fitness, and other corporate gyms that have amenities such as saunas, swimming pools, and cafes in them?
Sure, it's great to walk into a huge facility with beautiful locker rooms, saunas, tanning beds, top of the line cardio equipment and a fancy welcome desk. But what happens when you walk past that front desk? Where do you even begin? Do you actually have any idea what you are or should be doing? Or did you just hop on a machine because it looks cool and makes you sweat? Maybe you cut a workout out of Fitness Magazine or Women's Health because it looked like a quick and effective circuit to hit the full body…but are you using the right weights? How do you even determine what the right weights should be? How often should you be doing this, and when is it time to change it?
Quick sounds great, but is this actually appropriate for your goals? Is your form corrected? Or, are you going to get injured because you don't actually have education on proper form and technique? What's better; machines or free weights?
Sure, with machines, your risk of injury is less, but are you setting them up properly? Do you genuinely feel that sitting on 10 different machines is effective? Or could you be more productive with compound exercises (working more than one muscle group at a time). There are so many questions to be answered here. At this point you might as well hire a personal trainer to make sure you're doing not only the right exercises, but also to make sure you're doing things correctly. This can cost on the upwards of $100/hour. Otherwise, you're possibly looking at just as much, if not more money in medical bills and physical therapy after you get injured doing things incorrectly.
In most group training gyms, you'll find that everything you do is structured and coached. From the warm-up, to strength training, to metabolic conditioning, and even all the way down to stretching and mobility, you are properly guided. A lot of time is spent designing programs to help you succeed in all components of fitness no matter what your goals are. With the right programming, these gyms should also provide scalability for all ability levels to get the workout they are seeking while doing it safely.
In these gyms, all movements are demonstrated and thoroughly explained. Coaches are always monitoring to ensure everyone has proper form and are not using any weights or doing movements that may put them at risk for injury. They are there to push you out of your comfort zone, cheer for you, and encourage you to do things you may have thought you couldn't do. You also have accountability and the support of your surrounding community found in this group model. Group members are constantly encouraging one another and push each other to do better, and to reach that next level.
Hopefully this allows you to the benefits provided in the premium market.